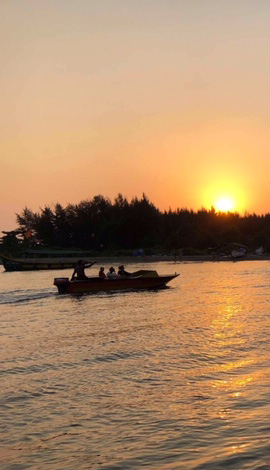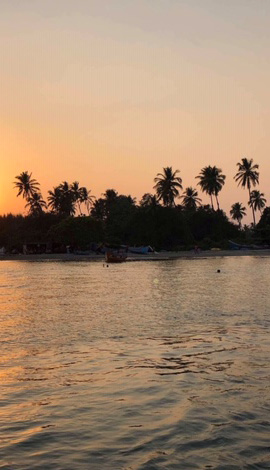 Le « Goa » d'Alex
Goa is the beach away of India, the only place where you can really enjoy the beaches, and bathe in the sea: «farniente under the sun» ambiance, really to visit at least once!
My favorite spot is on ashwem beach, in north Goa, where we have our beach shop under a big white Marahadja tent.
SAMATA HOLISTIC RETREAT CENTER
Start your day with a beachfront yoga class or at one of the many specialized centers; I advise the "SAMATA HOLISTIC RETREAT CENTER" in Arambol (Tamarind Tree, Templs Road, Goa 403512).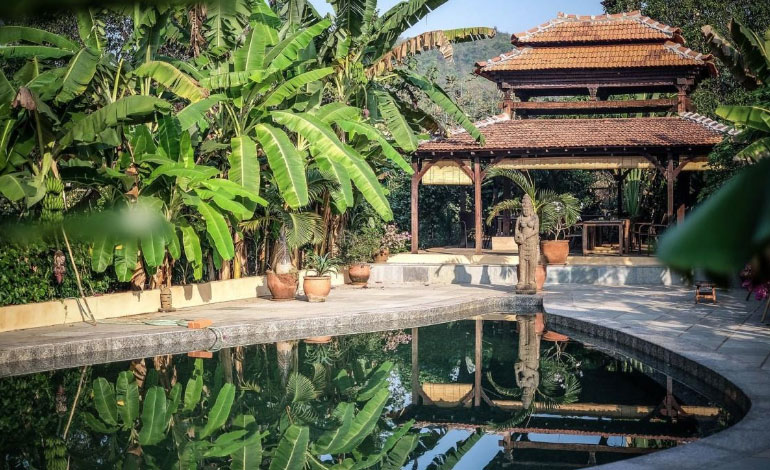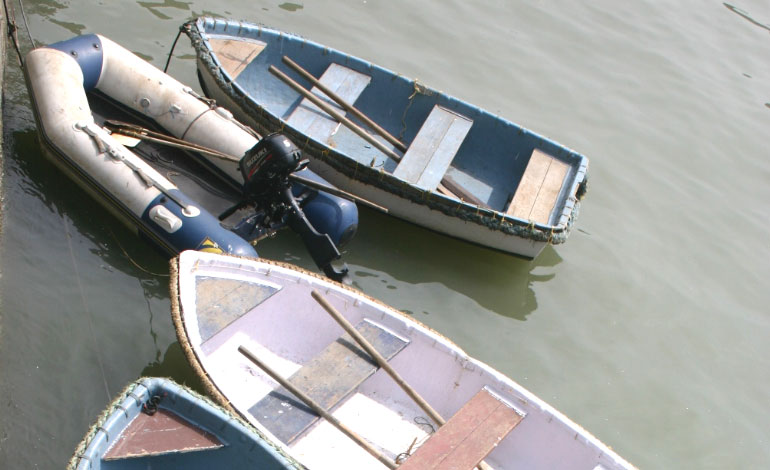 POONAM KONKAN EXPLORER
Go for a boat ride on the «Chapora» river with «POONAM KONKAN EXPLORER»: you can also go kayaking.
LA PLAGE
In Goa we spend a lot of time eating, drinking, chilling! The food is great with a large variety.
My favorite restaurant is «LA PLAGE» (ashwem beach, Goa, next to «The Shop by Nana Ki), the French restaurant of my friends Serge, Florence and Fabienne. Feet in the sand, in front of the sea, a really quality cuisine with a little twist in each recipe: classics like carpaccio with the best dressing ever tasted, or the real beef burger – something rare in India -, and of course fish cooked to perfection.
I spend my life there when I am in Goa, alternating beach, gourmet moments and work in my shop.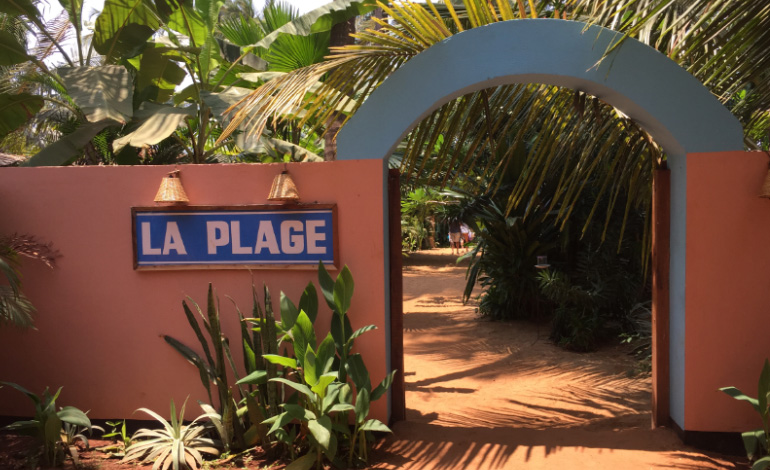 Another gem, the restaurant «SUBLIME» (House No. 481, Bouta Waddo, Assagao, Goa 403507) of my Indian friend Chris, who is very good chef and will inevitably make you salivate, a neat service in a very nice Portuguese house.
GUNPOWDER
The best Indian restaurant is undoubtedly «GUNPOWDER» (No. 6, Anjuna Mapusa Rd, Saunto Vaddo, Assagao, Goa 403507), in a pleasant setting, a spicy cuisine from southern India.
Goa is also a good place for the fashionistas. The 2 markets to go for a shopping session are «LE SATURDAY NIGHT MARKET» and the «HILL TOP MARKET» of Friday; that of Saturday opens only around 18h, ideal time to stroll when the sun is down, and lasts until very late, it usually ends in dancing party; wide choice in this market ranging from Indian kitscheries to pieces by Indian and foreign designers; the Friday one is smaller and more cosy, a selection of designers and where one can go with the children, a playground being dedicated to them.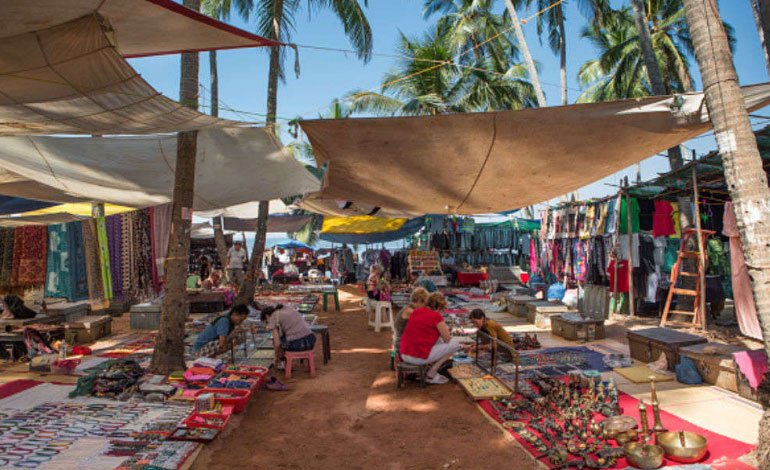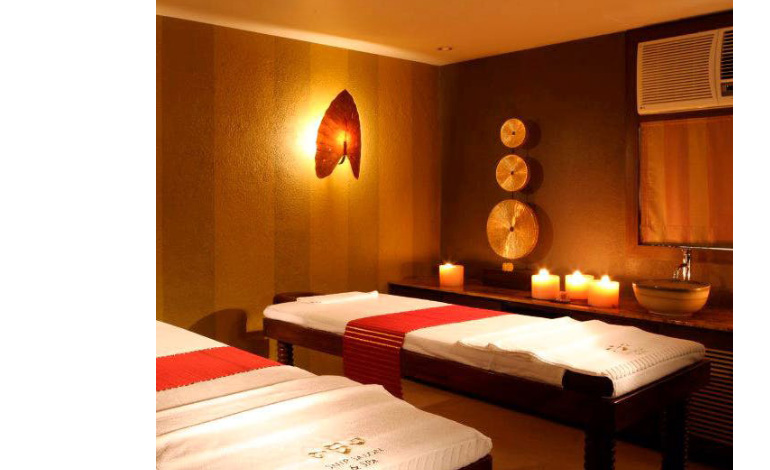 SNIP
And to get pampered from head to toe, the best spa around is «SNIP» (Taj Road, Gaurawaddo, Calangute, Goa 403516) which is located at a calangute, a bigger city than Morjim-Ashwem; all treatments are carried out with care by real experts; The hair salon is also fine.
FORT TIRAQOL
I would recommend only one place to stay on Ashwem, the boutique hotel of my friend Raju «SUR LA MER» (Morjim-Ashwem Road, Pernem Taluka, Morjim, Goa 403512), in a very beautiful house so pleasant to live, made like a hacienda, with a huge swimming pool between the 2 buildings; the rooms are spacious, nicely decorated and with all the comforts; relaxed atmosphere, and Raju takes care of everything!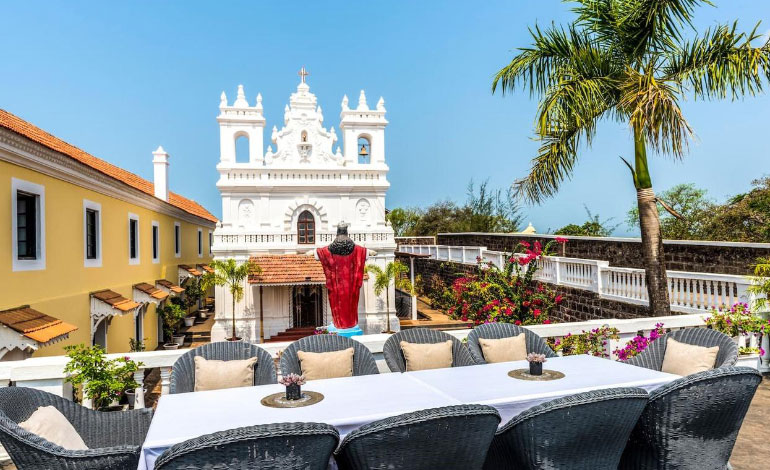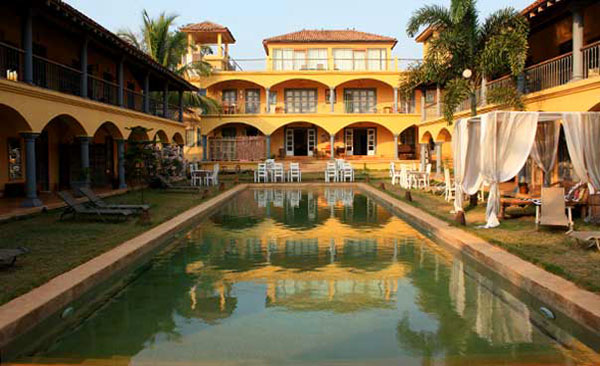 SUR LA MER
If you have enough time, I also recommend a getaway to «FORT TIRAQOL» (Pernem Taluka, Tiracol, 403524), perfect getaway escape for lovers, away from everything and every one, with the sea out of sight. The rooms are beautifully decorated, all the comforts and a good restaurant.