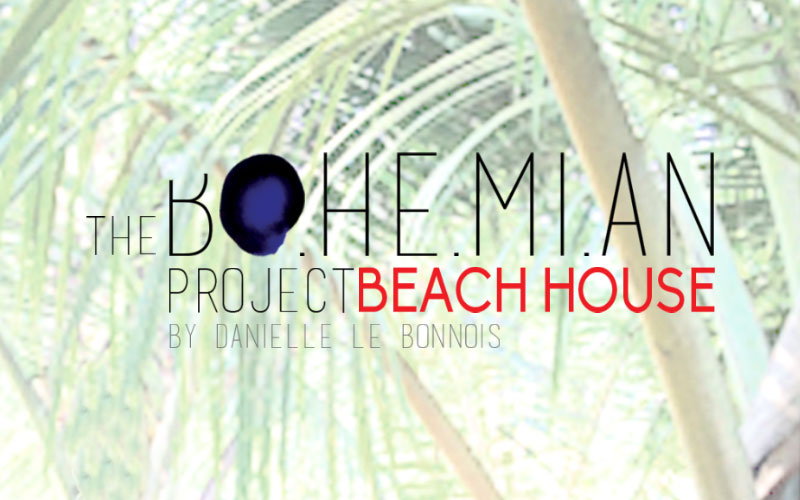 Sitting under its own white tent, this little shop has been conceived as a frame for the newborn home textile collection of The BO.HE.MI.AN Project, along with objects and accessories that complement the universe of the brand, but especially adapted to the mood of sunny Goa.
---
There you will of course find the original home textiles collection of Danielle Le Bonnois: exceptional fabrics such as khadi cotton or mulmul voile, cushions, curtains, bed covers etc. that put the accent on the quality and beauty of the materials and craftsmanship.
She also designed, especially for Goa, a small collection of tunics, kaftans, and shirts that emphasize on the natural beauty of the cloth used, and that you will definitely want to wear for an afternoon at the beach or around a drink at sunset. Complete your look with a pouch, a tote or even a few jewels.
You will also find a whole variety of decoration items and curiosities, such as plates and cups, statuettes, paintings or perfumes.