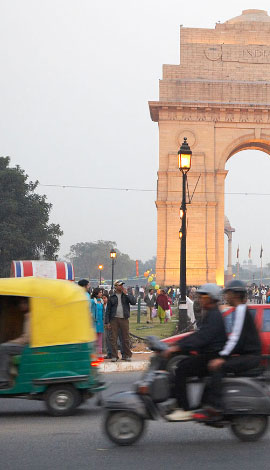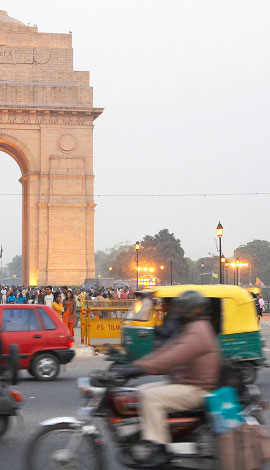 Chloe's « DELHI »
Delhi is not a welcoming city at first, it is difficult to apprehend its size, its density, its pollution, and its insane traffic! They are also plenty of very friendly places, whether for eating, having a drink, a walk in open of the beautiful green garden, or shopping in some typical Indian markets to glean a thousand ideas….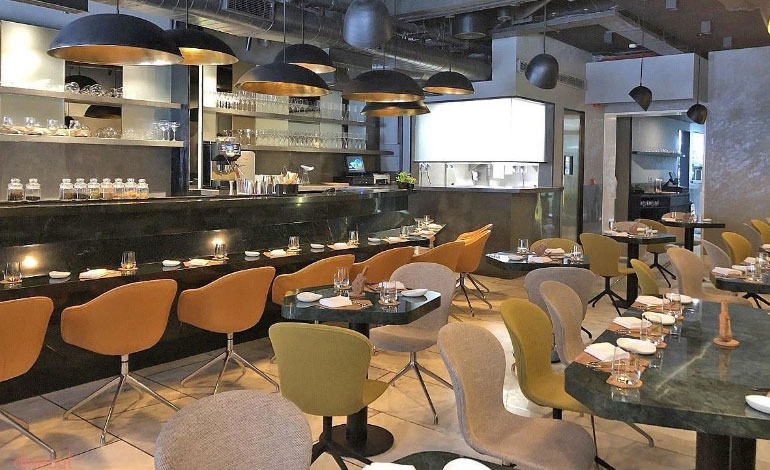 LE TRES
For a romantic dinner: the excellent restaurant of my friend, the chef Jatin Sharma, «LE TRES» (23, Block 13, Lodi Colony, New Delhi, Delhi 110003), once inside, you might think you are in another capital of the world, the food is delicious.
ARTUSI
A real Italian cuisine as it should be, a small intimate room, in a cinematographic setting of the 60s' (M-24, Block M, Greater Kailash II, Greater Kailash, New Delhi, Delhi 110048).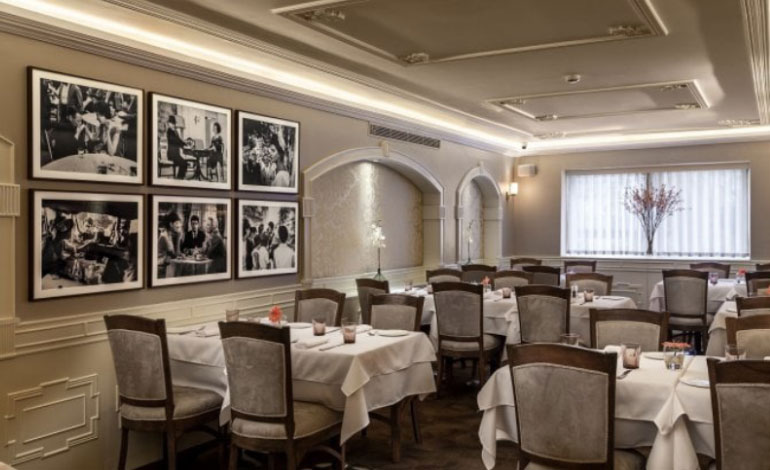 OLIVE RESTAURANT
For a Sunday brunch, the well-known «OLIVE RESTAURANT» (One Style Mile, 6-8, Kalka Das Marg, Mehrauli, New Delhi, Delhi 110030), the owner AD Singh is renowned for all his restaurants from Bombay to Bangalore via Delhi and Goa, the garden is very pleasant, and the outdoors are rare in Delhi!
GUPPY
My favorite Japanese is «GUPPY» (28 Lodhi Colony, Main Market, New Delhi, Delhi 110003), in a colorful manga atmosphere.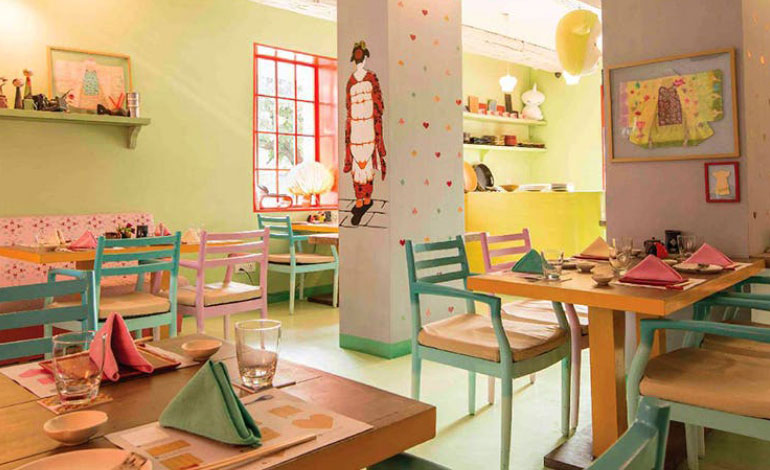 INDIAN ACCENT
And not to forget, the best Indian restaurant in the city: the «INDIAN ACCENT», in the Lodhi Hotel (Lodhi Rd, CGO Complex, Pragati Vihar, New Delhi, Delhi 110003), for the contemporary Indian cuisine, original and amazing, to awaken our taste buds!
LE COAST CAFE
For a healthy lunch break with friends : « LE COAST CAFE » in hauz khas village (H2 Hauz Khas, New Delhi, Delhi 110016), this famous hub for the shops, galleries and bars…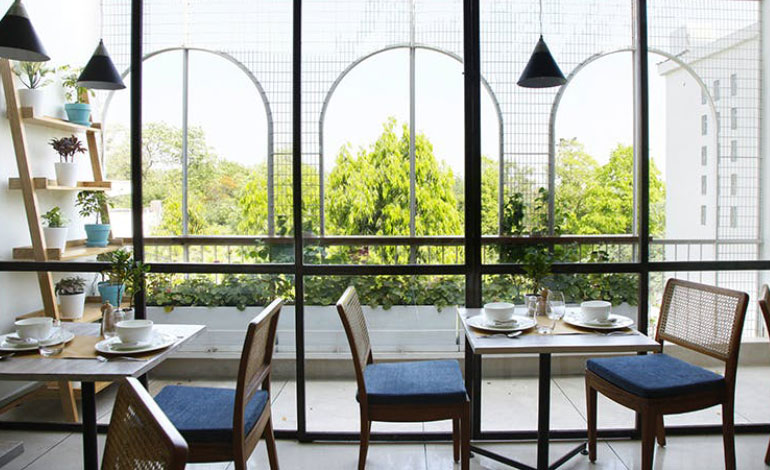 Never in the malls, that now fleurish in Delhi, like anywhere else in the world, with the same brands, I'd rather drive a long way, or go to the small markets…
OGAAN
The « OGAAN » shops (No.H, 2, Hauz Khas Village, Deer Park, Hauz Khas, New Delhi, Delhi 110016), few in the city, i prefer the one in Hauz Khas Village, the biggest one with a great selection of Indian designers, from the most famous to the youngest creators.
I always like to stop by « FABINDIA », which is an institution in the country, and represents all Indian craftsmen.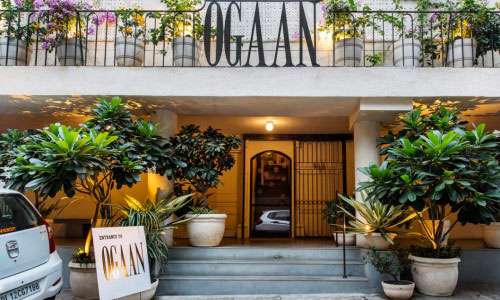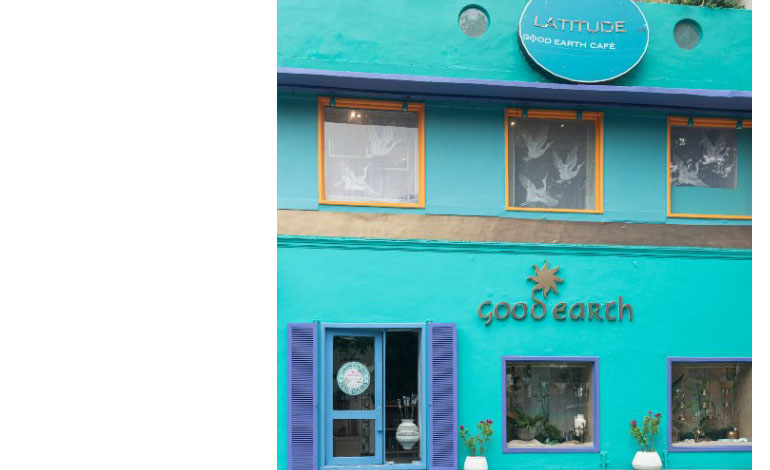 GOOD EARTH
For decoration, « GOOD EARTH » (Shop No.9 A.B.C. Ground 1st & 2nd Floor, Khan Market, New Delhi, Delhi 110003), is the reference, I'll always pick up something.
MITTAL TEA SHOP
Well know for its exceptional teas, « MITTAL TEA SHOP » (Sundar Nagar Market 12, Sundar Nagar, New Delhi, Delhi 110003), opened since 1954 ; you can find few outlets in the city.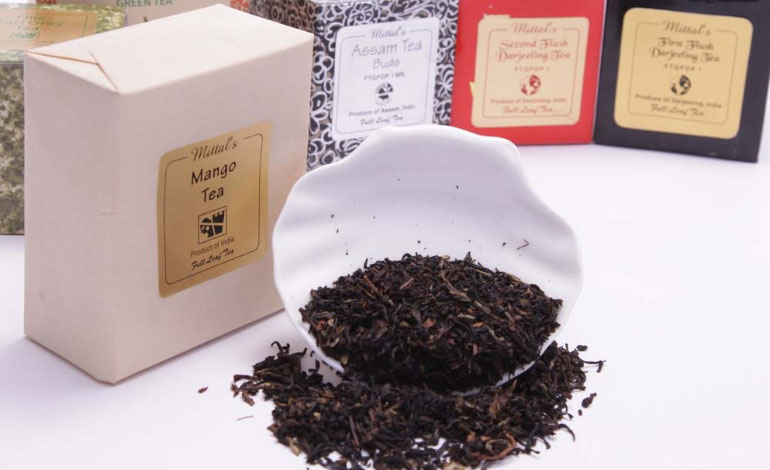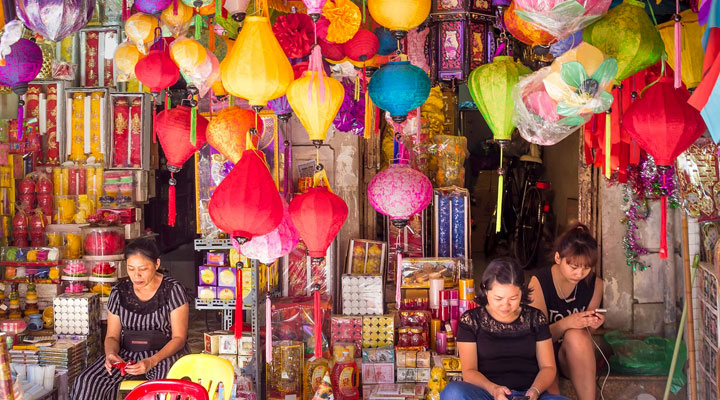 LAJPAT NAGAR MARKET
For the markets, go and lost yourself in the central market of « LAJPAT NAGAR MARKET », popular, typical Indian atmosphere, always very crowed… You can find everything! Crazy choices for Indian bangles, bindies, slippers, sarees…
SAROJINI MARKET
« SAROJINI MARKET » o where we can find a large choice of clothes for very cheap prices, and not to forget the real Indian market, the oldest one called « OLD DELHI » with my favorite corner, « KINARI BAZAR » , for all ribbons, lace-making, beads, kitsch items, I just love it, a source of inspiration!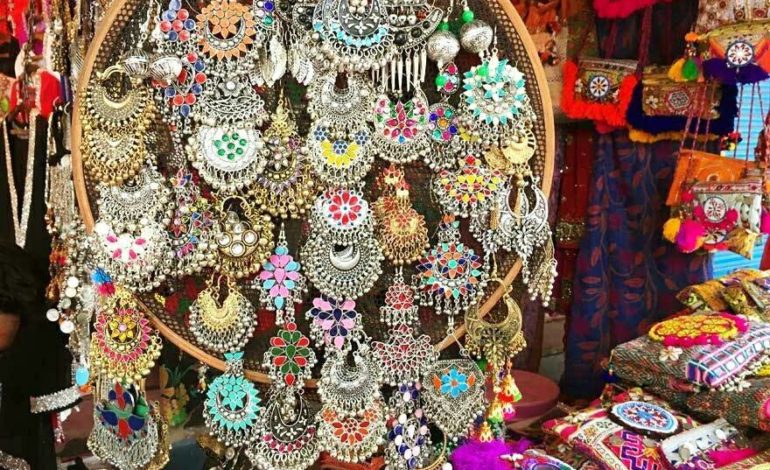 L'HOTEL OBEROI
The newly renovated spa from « L'HOTEL OBEROI » (Dr Zakir Hussain Marg, Delhi Golf Club, Golf Links, New Delhi, Delhi 110003) is splendid, and so relaxing; all body treatments are wonderful, provided by experts of well-being.
Then to stay in a nice atmosphere, a drink on the roof top to enjoy the view.
Delhi is overflowing with beauty saloons of all kinds, Indian women love pampering themselves, one of my favorite is « ASIAN ROOTS » ( A- 2/25, Block A 2, Safdarjung Enclave, New Delhi, Delhi 110029, India).